Welcome to the Rotary Club of Forest Hill
Join us and help make the world a better place

Welcome to our website! It's designed to provide information about our Club, the projects we undertake for the benefit of local and overseas communities and about Rotary International and the work it does in creating safer, healthier and better-educated communities around the world.

Rotary is a worldwide organisation of more than 1.2 million business, professional, and community leaders. Members of Rotary Clubs, Rotarians, provide humanitarian service, encourage high ethical standards in all vocations, and help build goodwill and peace in the world.

There are 35,000 Rotary Clubs in more than 250 countries and geographical areas. Clubs are nonpolitical, nonreligious, and open to all cultures, races, and creeds. As signified by the motto Service Above Self, Rotary's main objective is service — in the community, in the workplace, and throughout the world.

Rotary Clubs are not only about community service and making a difference in the world; they are also about personal development, friendship and fun for the members!
We meet at the Bucatini Restaurant, 454 Whitehorse Road, Mitcham, Vic at 6.15pm for 6.30pm meeting start on Mondays (excluding public holidays).
If you are interested, or would just like to see how our meetings run, come along any Monday night. Please contact us if you would like to attend.

John McPhee

President
2016-17

&
wife Marg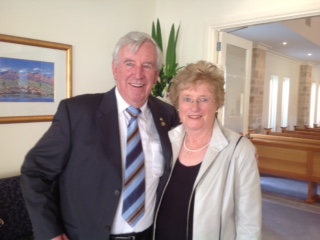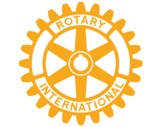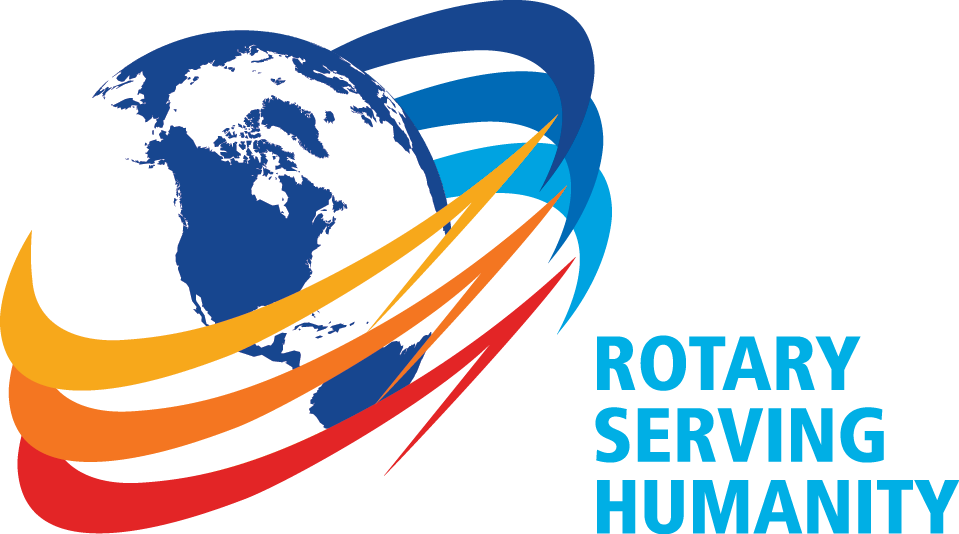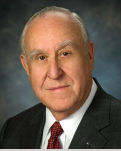 Rotary International President 2016-2017
John F Germ, Chattanooga, Tennessee