Welcome to the Rotary Club of Forest Hill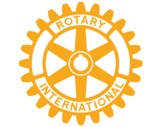 Join us and help make the world a better place. Click HERE to find out how.
We help people who are more needy than us.
Click here to find out what we do to help young people.
Click here to find out what we do overseas
We raise funds to finance our charity work.
Click here to learn more about the monthly Blackburn Craft Market
We sell unwanted goods on eBay. Use this link to see what is there
http://r.ebay.com/MJM4fV
As part of district projects 1. we collect foreign coins and notes for UNICEF (over $10,000 in 3 years) 2. we collect used stamps (over $110,000 in 15 years 3. we collect unwanted spectacles which go to the needy overseas PLEASE HELP US even if you are not a Rotarian
We meet at the Bucatini Restaurant, 454 Whitehorse Road, Mitcham, Vic at 6.15pm for 6.30pm meeting start on Mondays (excluding public holidays).
If you would just like to see how our meetings run, come along any Monday night. Please contact us if you would like to attend.

President Bill Marsh 2017 18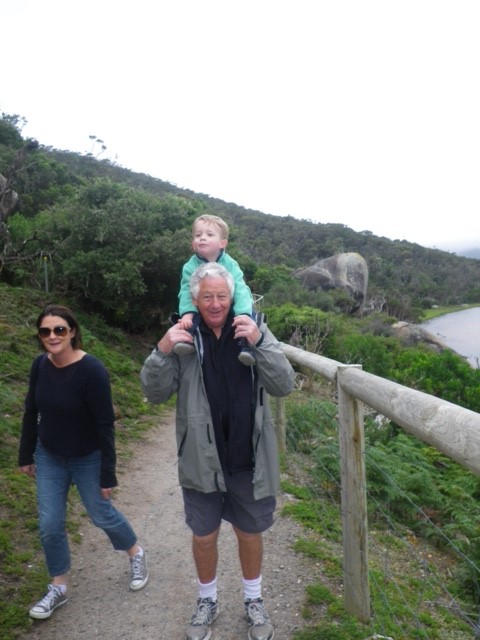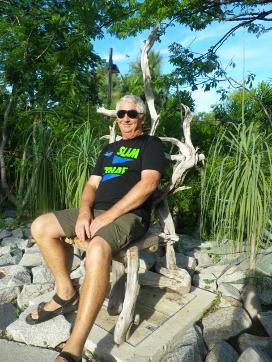 In action overseas in Sri Lanka planting trees