Welcome to the Rotary Club of Forest Hill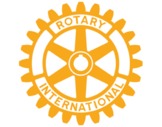 Join us and help make the world a better place. Click HERE to find out how.
We help people who are more needy than us both locally and overseas. We raise funds to finance our charity work.
Click here to find out what we do to help young people
Click here to find out what we do overseas
Click here to learn more about the Blackburn Craft Market. 9am to 1pm every second Saturday of the month outside Blackburn Station.
As part of district projects
1. we collect foreign coins and notes for UNICEF (over $30,000 in 7 years)
2. we collect used stamps (over $120,000 in 15 years
3. we collect unwanted spectacles which go to the needy overseas PLEASE HELP US even if you are not a Rotarian
email: foresthillrotary1975@gmail.com
We meet on Mondays either by Zoom at 7pm or at the Bucatini Restaurant, 454 Whitehorse Road, Mitcham, Vic at 6.15pm for 6.30pm (excluding public holidays).
WEEKLY MEETING PROGRAMME
If you would just like to see how our meetings run, come along any Monday night. We have a guest speaker every week.
20th Nov
Visit to Ukraine Daryl Hawkey
27th Nov
Meet & Greet Peter Behm DGN
4th Dec
ROMAC & AGM Diane/Gavan McIntyre
11th Dec
Rev Rod Brown Christmas & Market Fellowship
18th Dec - 8th Jan inc
Closed for Christmas / New Year
15th Jan
BBQ Fellowship get together at Blackburn Lake with speaker
22nd Jan
Bob Laslett Business meeting
Look at our latest club contribution to the Hope Katolo nursery school in Kenya. New supplies for their newly renovated kitchen (click here). To see the Multipurpose room (click here ) or end of year excursion . Why don't you sponsor a child? It cost only $50 a year to cover all clothing and schooling costs and for another $50 a year you can cover all meal costs. Amazing value.




Find out about



Bob Laslett, Bill Marsh, Sue Ballard
Rotary Club of Forest Hill Presidents (2023-2024)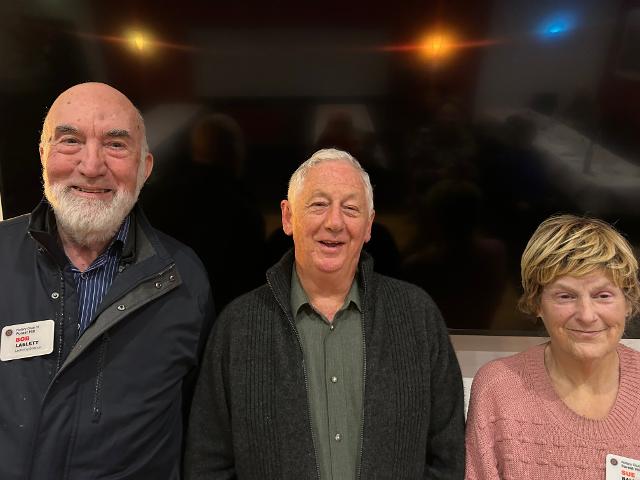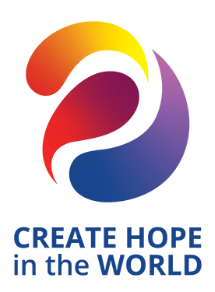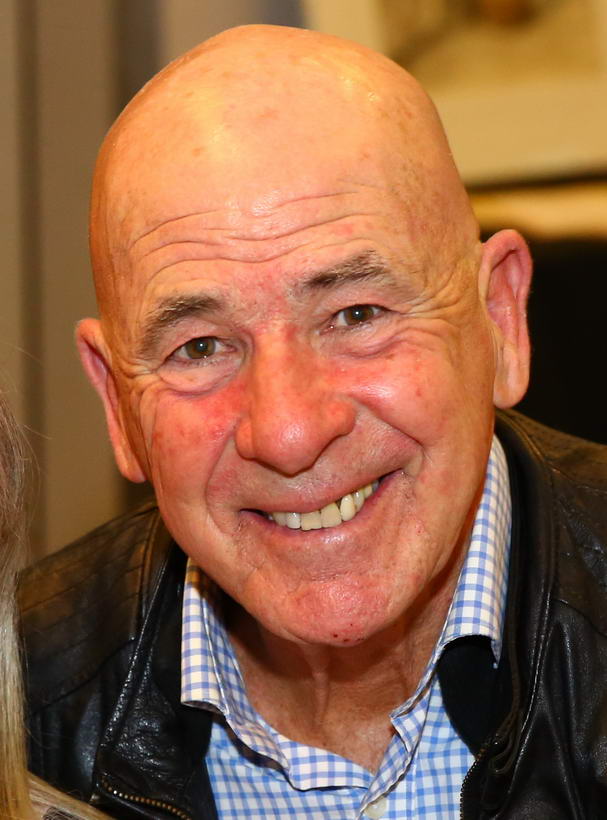 D9810 President Ian Ballantyne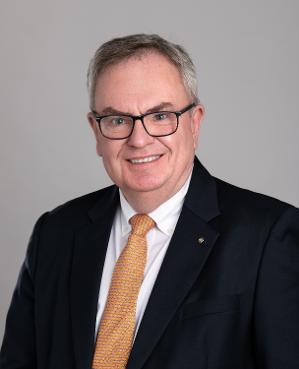 RI World President Gordon McInally