Welcome to the Rotary Club of Forest Hill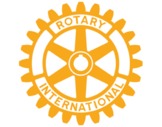 Join us and help make the world a better place. Click HERE to find out how.
Look at our latest club contribution to the Hope Katolo nursery school in Kenya. A Multipurpose room. Click here and end of year excursion . Why don't you sponsor a child? It cost only $50 a year to cover all clothing and schooling costs and for another $50 a year you can cover all meal costs. Amazing value.




Find out about



We help people who are more needy than us both locally and overseas. We raise funds to finance our charity work.
Click here to find out what we do to help young people.
Click here to find out what we do overseas
Click here to learn more about the Blackburn Craft Market. 9am to 1pm every second Saturday of the month outside Blackburn Station.
As part of district projects
1. we collect foreign coins and notes for UNICEF (over $25,000 in 5 years)
2. we collect used stamps (over $120,000 in 15 years
3. we collect unwanted spectacles which go to the needy overseas PLEASE HELP US even if you are not a Rotarian
We meet on Mondays either by Zoom at 7pm or at the Bucatini Restaurant, 454 Whitehorse Road, Mitcham, Vic at 6.15pm for 6.30pm (excluding public holidays).
Bill Marsh Rotary Club of Forest Hill President (2022-2023)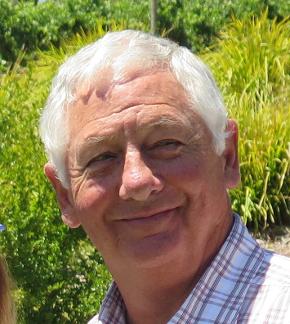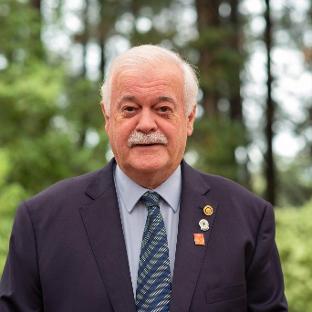 DG Ken Miller (2022-23)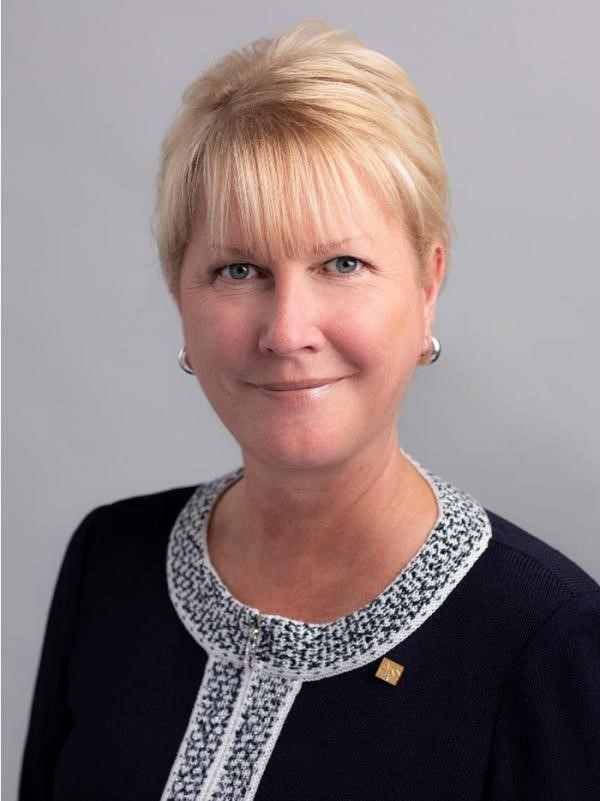 World Pres Jennifer Jones (2022-23)
WEEKLY MEETING PROGRAMME
If you would just like to see how our meetings run, come along any Monday night or join our Zoom meeting. We have a guest speaker every week. Contact us for the Zoom link if needed
5th June
Youth Citizenship Awards Catherine Elfick
12th June
NO MEETING Kings Birthday weekend
19th June
Report on the World Rotary International Convention
26th June
Changeover Dinner
3rd July
NAIDOC talk Sue Ballard