Welcome to the Rotary Club of Forest Hill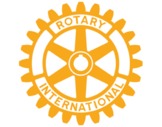 Join us and help make the world a better place. Click HERE to find out how.
Blackburn Craft Market Christmas on 10th Dec is SPECIAL. We are serving Bacon & Egg sandwiches as well as our famous sausages. Irene of Garfield Fresh is donating them along with the onions. Thank you so much Irene. The Spirit of Christmas in action.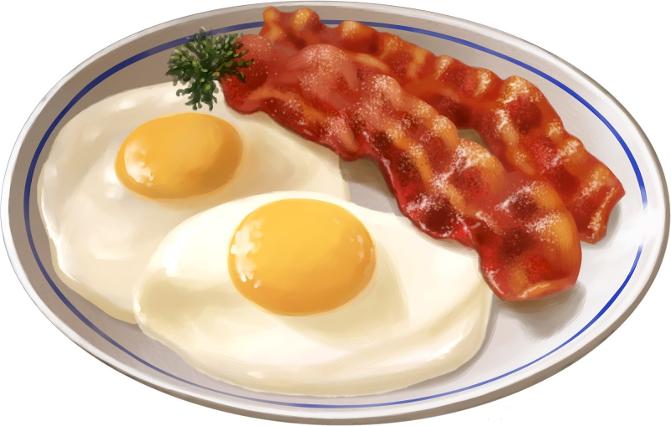 Garfield Fresh Harvest Originally of Greek heritage, they are well settled locals now. These fresh vegetable stall people have been coming to the Blackburn Craft Market for over 5 years. They have had an egg farm at Coldstream since 1982 and have been selling at markets in Mt Waverley, Warrandyte and Longwarry for 20 year and also have a shop in Garfield. They also sell a whole range of home made chutneys, pickles, and relishes plus various quiches like spinach&tomato, spinach&capsicum, mushroom&leek. Yarra Valley Eggs including free range can be bought as well.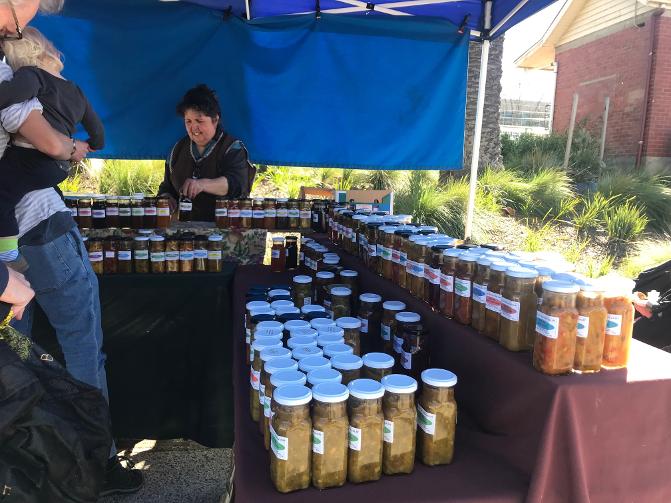 Look at our latest club contribution to the Hope Katolo nursery school in Kenya. A Multipurpose room. Click here and end of year excursion




Find out about



We help people who are more needy than us both locally and overseas. We raise funds to finance our charity work.
Click here to find out what we do to help young people.
Click here to find out what we do overseas
Click here to learn more about the Blackburn Craft Market. 9am to 1pm every second Saturday of the month outside Blackburn Station.
As part of district projects
1. we collect foreign coins and notes for UNICEF (over $25,000 in 5 years)
2. we collect used stamps (over $120,000 in 15 years
3. we collect unwanted spectacles which go to the needy overseas PLEASE HELP US even if you are not a Rotarian
We meet on Mondays either by Zoom at 7pm or at the Bucatini Restaurant, 454 Whitehorse Road, Mitcham, Vic at 6.15pm for 6.30pm (excluding public holidays).
Bill Marsh Rotary Club of Forest Hill President (2022-2023)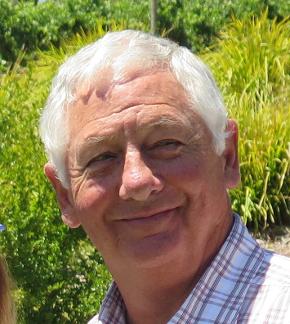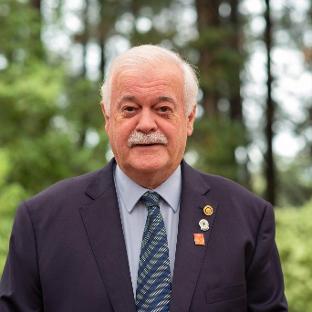 DG Ken Miller (2022-23)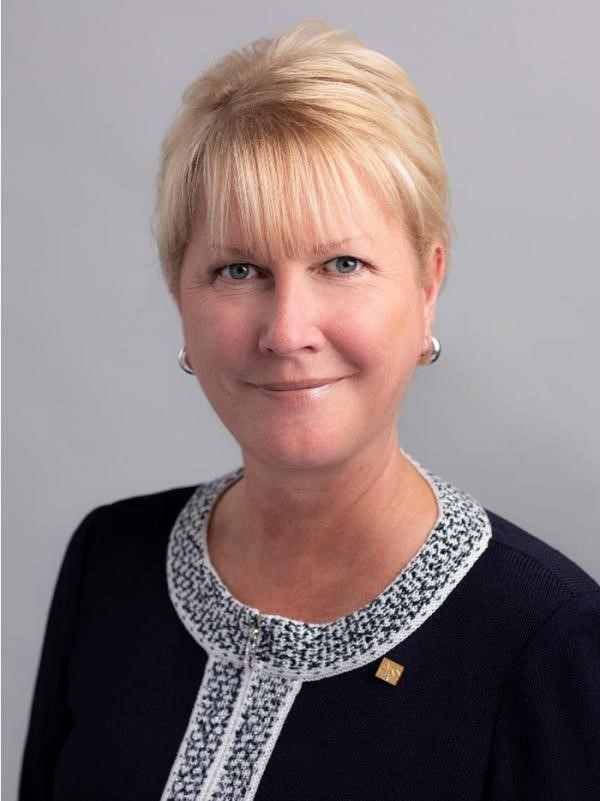 World Pres Jennifer Jones (2022-23)
If you would just like to see how our meetings run, come along any Monday night or join our Zoom meeting. We have a guest speaker every week. Contact us for the Zoom link
21st Nov
Rhonda McKenzie Cambodia project
28th Nov
Glenys Grant Youth Achievement Awards
5th Dec
Jackie Gleeson Rotarians Against Malaria update
12th Dec
Rev Tina Ng Weird & Wonderful Travel Stories
19th Dec - 9th Jan Christmas/New Year break
16th Jan 2023
Social BBQ