2019 Secondary Schools Whitehorse Photography Competition
Winning entry "My Past, Present & future hideout " by Anushka V.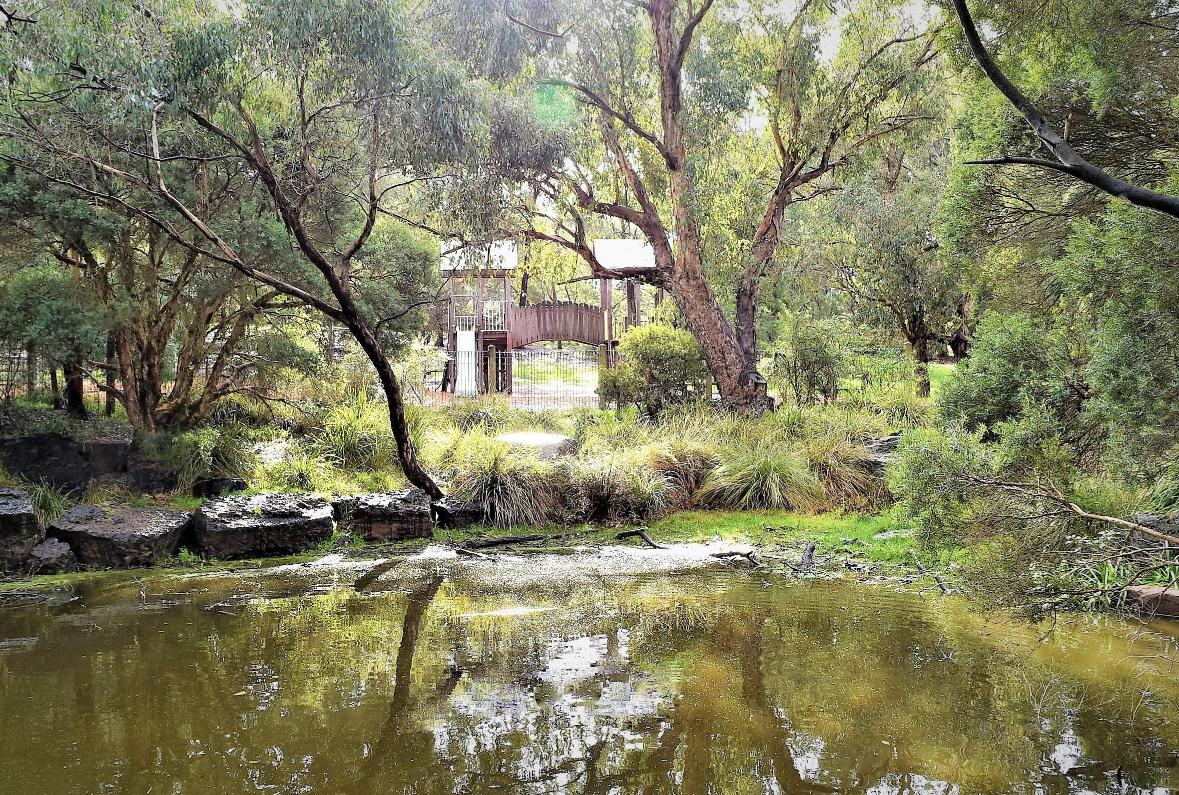 Our inaugural Whitehorse Photo Contest was closed to further submissions on 15 July. This year's theme was 'My Whitehorse'. This is winning photo in the expert-judged division. The photo will be on display at the Nunawading library during the month of August. It was taken in the Bellbird Dell Reserve and depicts a section of one of the public, open spaces in the City of Whitehorse. Anushka will receive a photo book, a certificate, a framed print of the entry and $100. The club will publicly recognise Anushka's effort at our club meeting on 23 September when we will announce the theme of next year's contest.